‍Youtube watch link of the video
Youtube watch link of the video

Kleader's interactive table, specializing in human-computer interaction, does not require a capture card, can support any shape of interactive table, and supports any projection and display screen.

Solution overview: interactive exhibition items for desktop digital content. By projecting digital images on the desktop (front projection/rear projection) through the projector, people can interact and trigger the digital content in the image.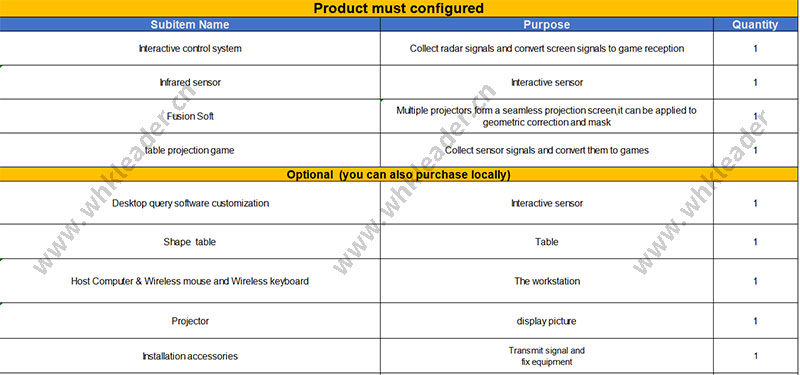 It is suitable for various types of tables (including special-shaped tables), and is not limited by size, and can be experienced by multiple people at the same time.

The interactive table can be divided into 3 major hardware controls
Infrared sensor + laser mode (accurate operation) + laser + camera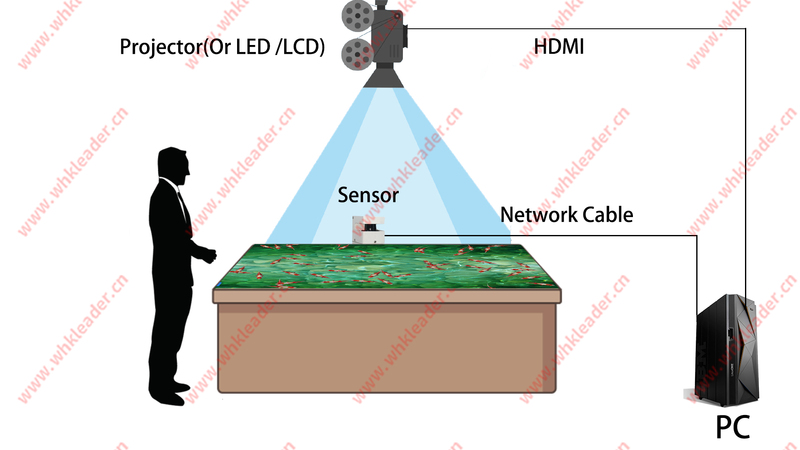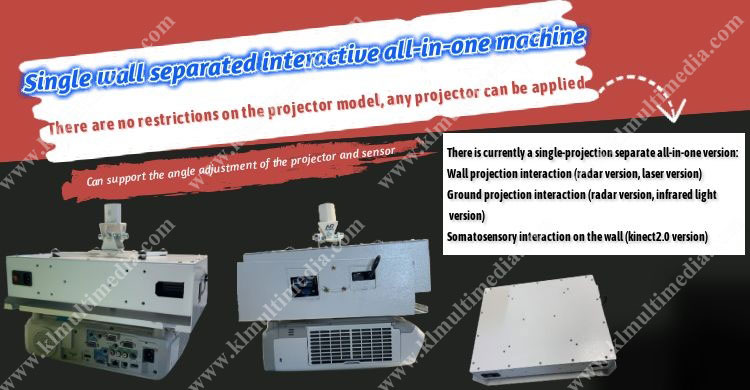 1.1 year warranty for hardware&components
2.Provide the specification of machine, to teach customer how to operate the machine;
Send photos and video to customers for reference;
3.Door-to-door service need extra charge!


keywords:interactive projection table,3D interactive table,interactive periodic table of elements,interactive table design,interactive table activity,interactive touch table education,interactive table for classroom,interactive table for education,interactive table games,interactive table ideas,digital interactive table,interactive table price,interactive table screen,interactive table software,hotel interactive table,led interactive table,interactive token table,interactive table museum,interactive multi touch table,Interactive device development,ar interactive table,Desktop interactive induction projection,Interactive round table,Object recognition interactive table,Token recognition desktop interaction