Youtube watch link of the video‍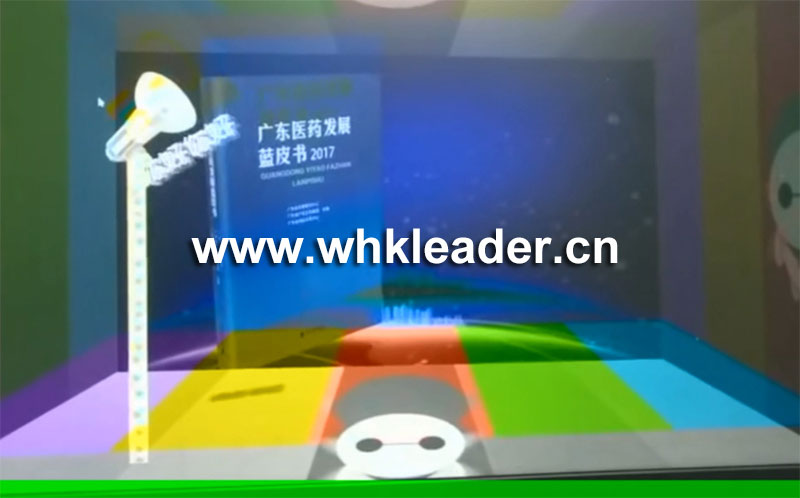 Youtube watch link of the video‍
Experiencer can speak, input their wishes into the system, and then gently blow, just said the wishes will be displayed then loop
Windmill voice interactive system-not only supports windmills to blow out text and pictures, but also supports voice recognition to blow out the text that you speak.
It also supports voice command configuration. You can have multiple keywords built-in. As long as the keywords appear when you speak, the corresponding special effects will be produced!

Youtube watch link of the video
Receive the sound through the microphone, and the particles dance and disperse as the sound fluctuates. After the countdown is over, the tone is selected according to the detected pitch.
Support one-click screenshot and QR code scan to get pictures.


Youtube watch link of the video
Where is the stone, using the voice interactive control system, the experiencer speaks out the stone he wants to find through the microphone. After the system recognizes it, the corresponding stone will flash with lights. There will be a corresponding introduction display on the inquiry machine.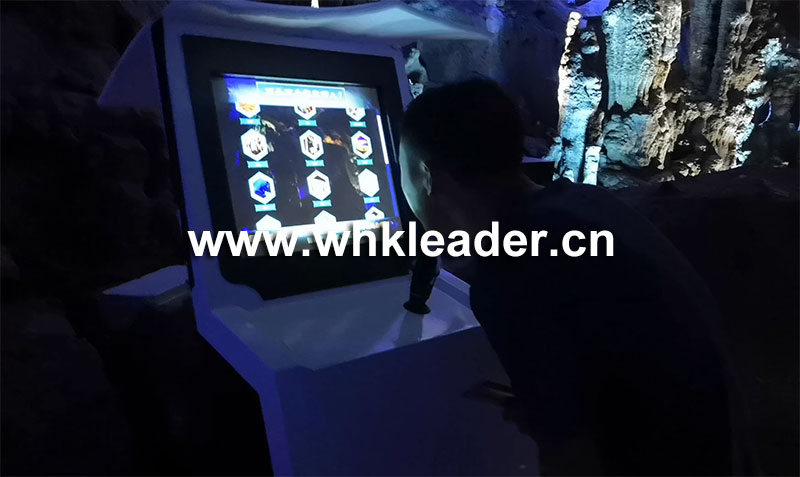 1.1 year warranty for hardware&components
2.Provide the specification of machine, to teach customer how to operate the machine;
Send photos and video to customers for reference;
3.Door-to-door service need extra charge!


keywords:interactive light and sound installation recognition sound contemporary art interactive games using sound device exhibition,Interactive Sound Art Exhibition Light and Sound visual Installation Voice recognition interactive system blow Dandelion/Windmill games,interactive light and sound installation, interactive installation with sound, Interactive Sound Art Exhibition, sound sensor for interactive installation, interactive sound installation audience participation, sound installation art, sound installation contemporary art, interactive games using sound, sound interactive exhibition, sound interactive device, interactive sound information system, interactive letter sound recognition, interactive sound and visual installation,interactive sound art installations,interactive sound art