Youtube watch link of the video

Youtube watch link of the video

Youtube watch link of the video

‍Youtube watch link of the video

Somatosensory role-playing, players can play various elements such as celebrities, animals, cartoon characters, etc. The characters in the game can imitate the actions of the experiencer. You move it, you move it, and you quiet it. When the corresponding action is triggered, it will produce cool visual effects. The interaction process is also very interesting. Support all kinds of customization.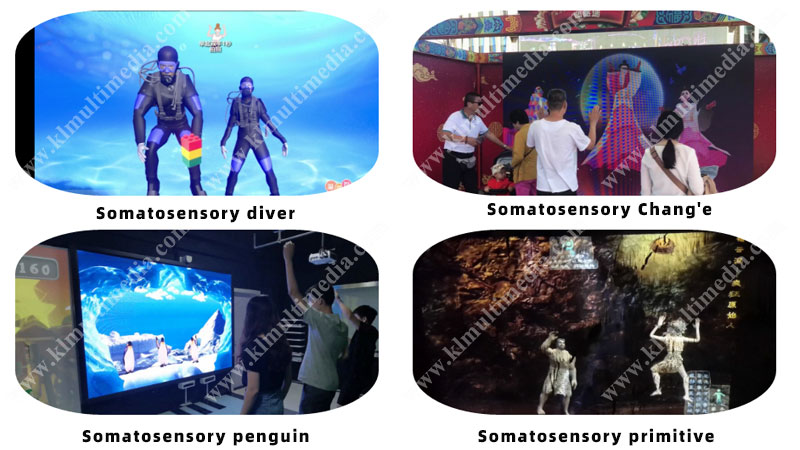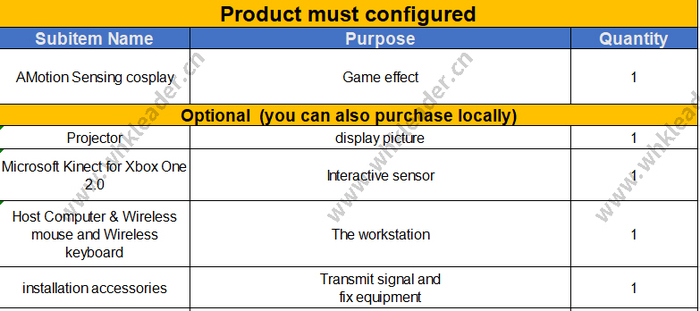 1. The background, the role, and the LOGO can all be changed to suit your application.
2.Up to six people can interact at the same time.
3.For single screen,size is less than 5m,2 projection blended is supported!

1.1 year warranty for hardware&components
2.Provide the specification of machine, to teach customer how to operate the machine;
Send photos and video to customers for reference;
3.Door-to-door service need extra charge!
4.Provide customized services




keywords:AR role playing game projection interactive amotion sensing cosplay somatosensory kinect mimics actions act animal big screen for children,Somatosensory role playing AR 3D act animal kinect motion capture cosplay mimics actions amotion sensing holographic immersive digital art,AR Role Playing Game, Amotion Sensing cosplay, Somatosensory role playing, kinect mimics actions, Kinect animal games, interactive projection wall games