Kleader Somatosensory Flight includes: Somatosensory Flight, Somatosensory Pipeline Flight, and Somatosensory Snake.


Youtube watch link of the video‍
The player controls the direction of the plane through the balance of the arms, and controls the rise and fall of the plane by leaning forward and backward. The plane needs to go through the obstacles without any collision.



1. Customizable full screen top LOGO watermark

2. Customizable game name picture
3. Customizable aperture logo pictures (unlimited number)
4. Customizable billboard display pictures (unlimited number)

Youtube watch link of the video‍
In the game, the player controls the direction by "tilting the body left and right", "pushing forward with both hands" to control the fire, and carry out exciting challenges through endless channels! The control is simple, intense and exciting, once again experiencing the feeling of heartbeat in the somatosensory game, it can't stop at all!



Youtube watch link of the video‍
The player can play a virtual role, and when the experiencer does something, the virtuaThe virtual player acts as the head of the snake and uses gestures to control its movement.There will be fruit and other monsters blocking the wayl role will follow the player to do the same action.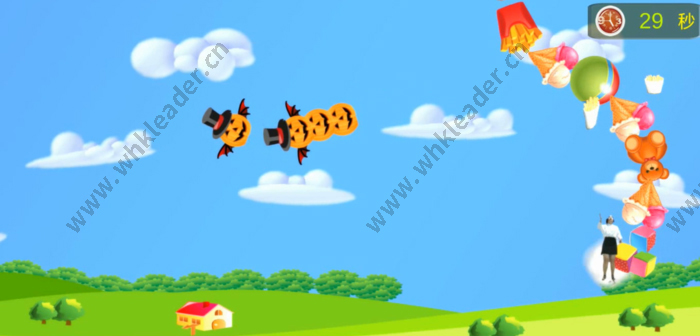 1.Fruit, monster, background can be replaced with other images.
2.Up to four people can interact at the same time.
3.For single screen,size is less than 4m
4.If there is any modification, the price needs to be recalculated



1.1 year warranty for hardware&components
2.Provide the specification of machine, to teach customer how to operate the machine;Send photos and video to customers for reference;
3.Door-to-door service need extra charge!
4.Provide customized services



keywords:interactive projectors Kinect fly game for children holographic immersive dynamic digital human body Induction with games augment,Kinect Fly Game for children human body Induction with games indoor wall flight control games holographic immersive augment reality,Kinect Fly Game, human body Induction with games, wall games, interactive projectors, AR games, Flight control