Kleader Somatosensory Jump has the following 4 games: Somatosensory Jump Ball, Somatosensory Jump, Real People Die Die Le, Somatosensory Red Packet.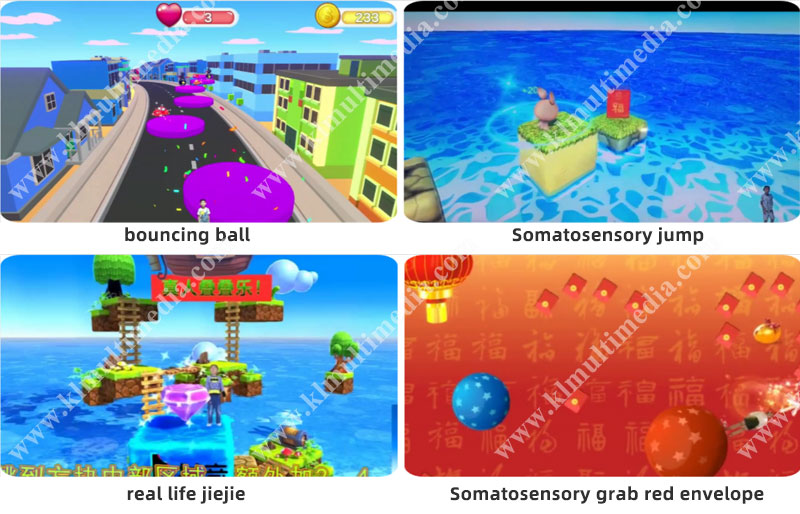 Youtube watch link of the video‍
This is an original somatosensory + jumping ball combination somatosensory catching and avoiding game. In the game, the player is placed in an exquisite cartoon-style 3D scene, through the "tilt upper body left and right" to control the jumping ball to move left and right, eat extra points to get points, complete the challenge!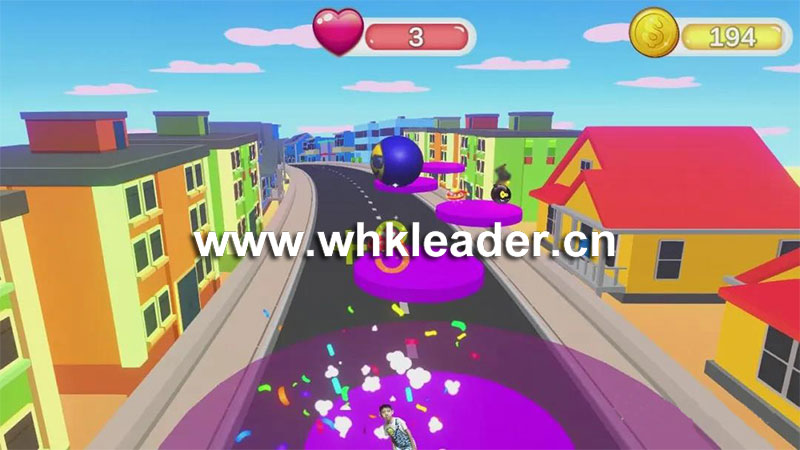 Youtube watch link of the video‍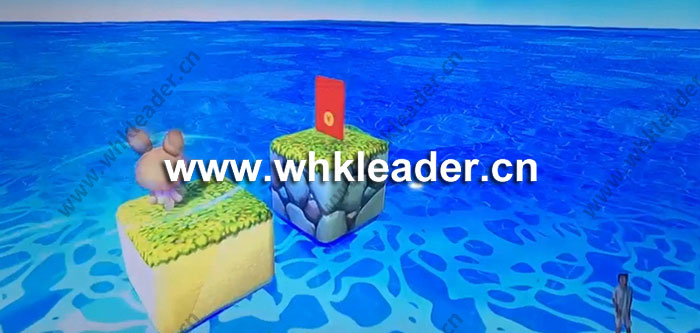 Youtube watch link of the video‍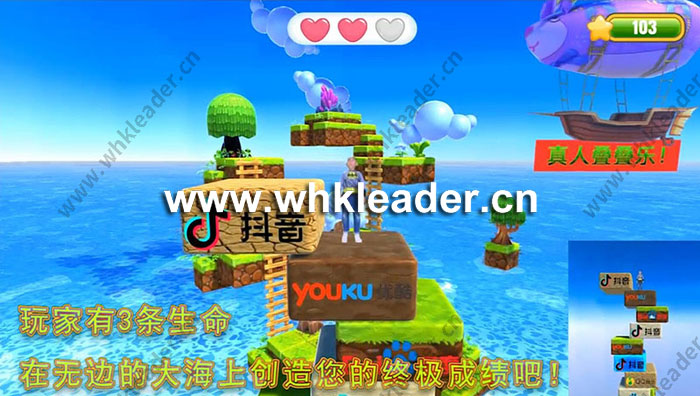 Youtube watch link of the video
The planet is constantly rotating, players have to jump at the right time, so as not to be thrown down, in the process of jumping, you can also touch the red envelope, which has a prize.




1. The game has a builtin "moving screen recording" module: 8 seconds of screen recording automatically recorded in the game.

2.At the end of the game, it will automatically replay the screen recording in GIF format and generate a QR code for players to download animations / share circle.
3.Any background key.
4.LOGO watermark can be defined on the top of the full screen.
5.Customizable game name picture.
6.Customizable logo.
7.Customizable hot air balloon billboard pictures.

1.1 year warranty for hardware&components
2.Provide the specification of machine, to teach customer how to operate the machine;
Send photos and video to customers for reference;
3.Door-to-door service need extra charge!
4.Provide customized services




keywords:interactive projectors Kinect jump game AR 3D holographic immersive dynamic digital human body Induction with games trampoline,interactive projectors human body Induction with games Kinect jump game AR 3D trampoline game holographic immersive augment,Kinect Jump Game, AR Jump Game, Kinect sport game, human body Induction with games, interactive projectors, Kinect trampoline game