Youtube watch link of the video‍‍‍

Kleader Smart Wall Game is our customized interactive projection game for children to learn and use. It not only creates a happy paradise for children, but also provides a platform for every family to experience the fun of parent-child interaction and enjoy parent-child time. More comprehensive development of children's sports, language, cognition, emotion, creativity, social and other abilities. Not only for entertainment, you can also learn and play in entertainment. It is loved by children and parents.
Kleader smart wall games are divided into three categories, 8 life experience categories + 9 sports exercise categories + 9 puzzle development categories, Resolution is 1920*1080,a total of 26 games are as follows.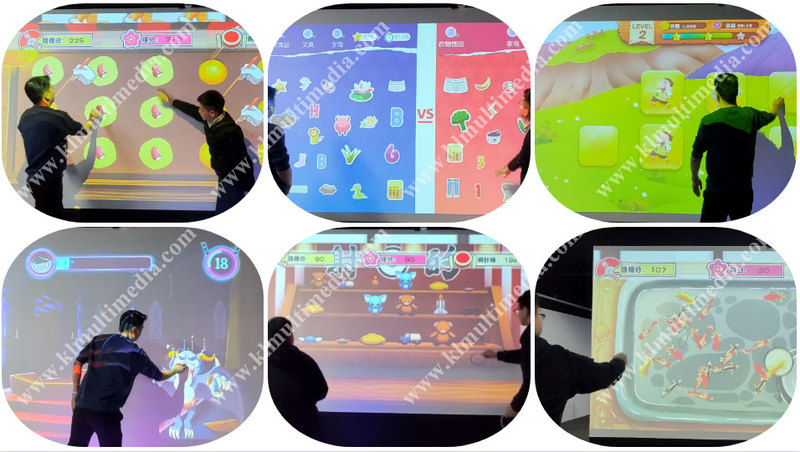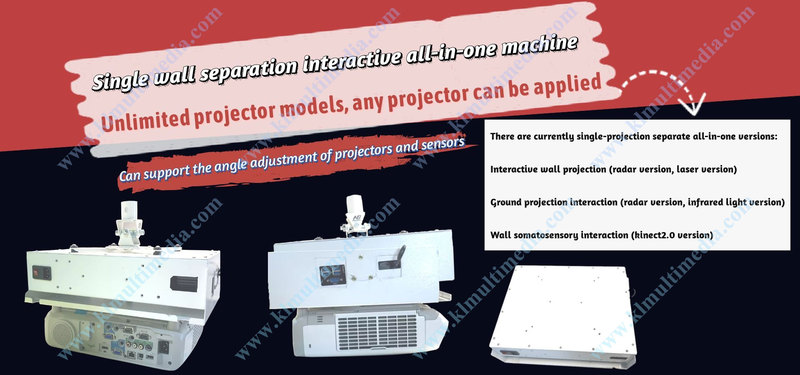 1.1 year warranty for hardware&components
2.Provide the specification of machine, to teach customer how to operate the machine;Send photos and video to customers for reference;
3.Door-to-door service need extra charge!
4.Provide customized services


‍
‍
keywords:Smart wall projection interaction, teaching interactive projection game, kindergarten interactive projection, early childhood education holographic classroom, teaching interactive game, primary school AR interactive space, interactive entertainment classroom, maker classroom, multimedia products, teaching somatosensory interactive projection, enlightenment education projection interaction Courses, early education projection interaction, wall children's interactive projection game, entertaining and entertaining projection interactive products,wall interactive games,wall projection games,interactive wall games projection system,interactive wall kids game,children interactive wall,interactive play wall,interactive wall projection games,interactive wall games projection,wall interactiv kids