Youtube watch link of the video‍
Youtube watch link of the video‍


A multi-touch interactive gamification education product. The product digitizes traditional wall games, supports children to freely create graphic structures through established props or hand-painted graffiti, and guides the flow of water to produce various interactive effects, allowing children to enhance their creativity and hands-on ability in exploration.
There are twelve topics in total:
Interactive water flow WALL、Cube world、Little people's kingdom、Fire General Mobilization、Electrode reaction、Specular reflection、Geometry game、Garbage classification、Clean the room、Eliminate the virus、Animal puzzle、Find difference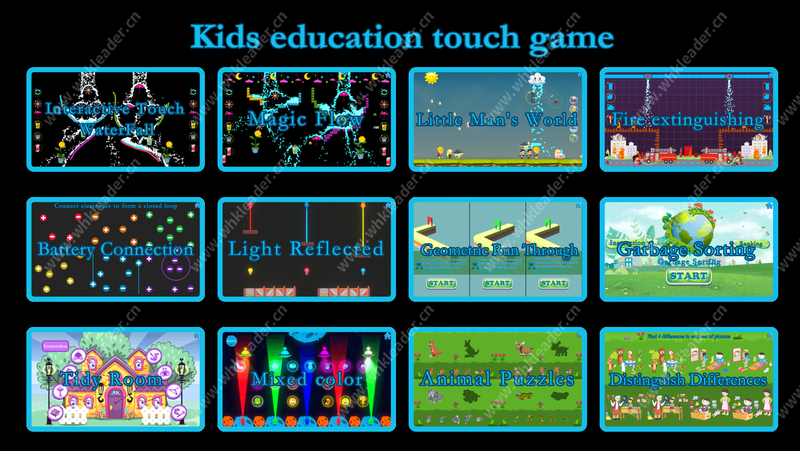 Real shots of scientific interactive game all-in-one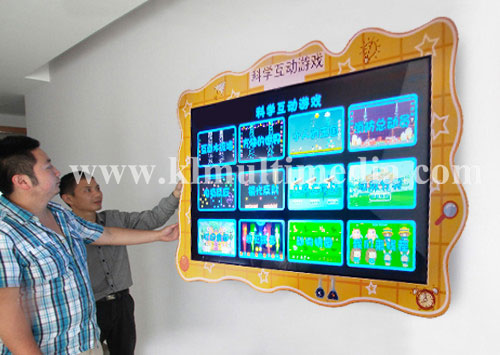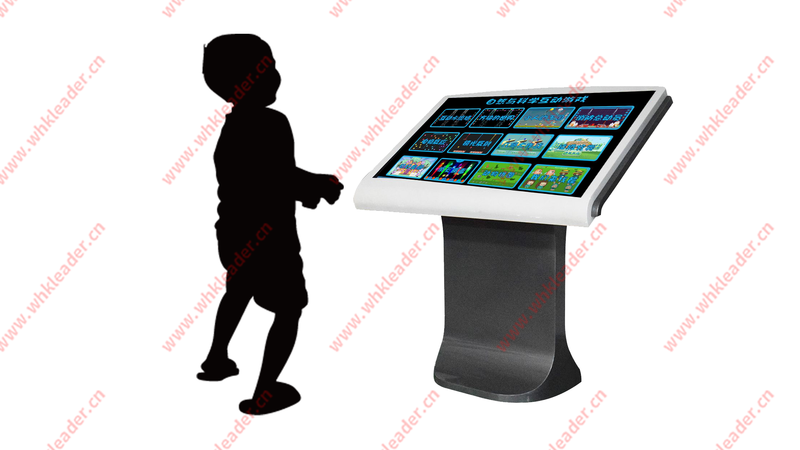 Youtube watch link of the video‍‍


When the player moves, the image of the person on the screen does the same thing.Like a real person touching the water, the water will spread out from both sides of the person.It also moves in the direction of the hand.




Silhouette version of virtual Kinect water wall


1.1 year warranty for hardware&components
2.Provide the specification of machine, to teach customer how to operate the machine;Send photos and video to customers for reference;
3.Door-to-door service need extra charge!
4.Provide customized services


keywords : Somatosensory flowing interactive virtual water wall projection fantasy figure software touch screen game for children ar holographic augment reality ,interactive projection 3D virtual water wall big screen display silhouette version of virtual kinect touch screen kinect ar games for toddlers holographic,interactive projection 3d wall, interactive touch screen games, Virtual interactive flow wall, Somatosensory flowing water interactive wall, Interactive virtual water wall, Kinect games projection,interactive water wall,interactive wall games