Product introduction:
Nature and Science Interactive Game

Youtube watch link of the video‍
Youtube watch link of the video

A multi-touch interactive gamification education product. The product digitizes traditional wall games, supports children to freely create graphic structures through established props or hand-painted graffiti, and guides the flow of water to produce various interactive effects, allowing children to enhance their creativity and hands-on ability in exploration.
There are twelve topics in total:
Interactive water flow WALL、Cube world、Little people's kingdom、Fire General Mobilization、Electrode reaction、Specular reflection、Geometry game、Garbage classification、Clean the room、Eliminate the virus、Animal puzzle、Find difference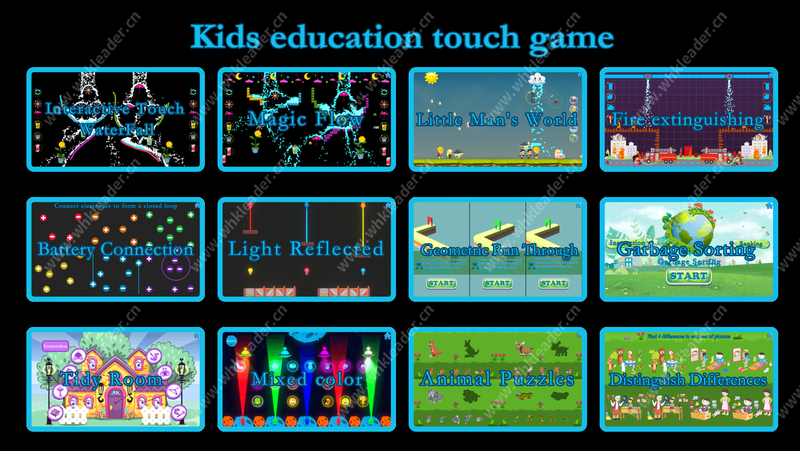 Interactive water wall
There is water falling from the sky. You can draw lines anywhere on the screen. Multiple people can operate at the same time. The colors of the lines appear in the order of red, yellow, blue, green and purple. The water will flow along the path of the line. Water the flowers with water, and the flowers will sprout and bloom. The water will drive the waterwheel to rotate.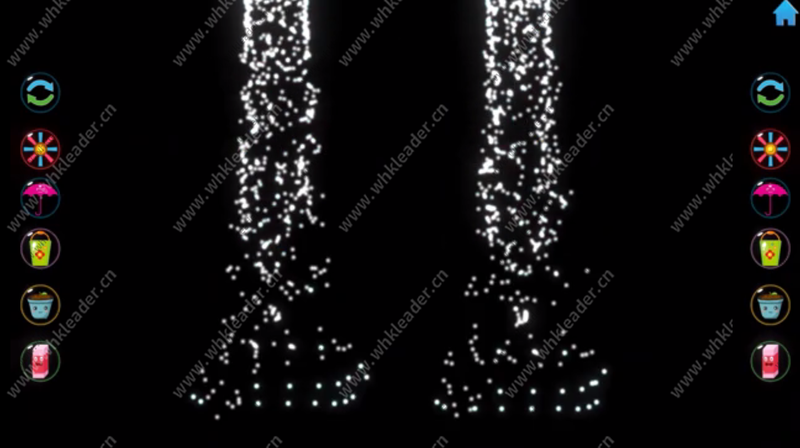 Water flow fire fighting
There are two water pipe valve outlets on the top. Using the water pipe tools in the bubble can guide the direction of water flow to extinguish the fire. Click the bubble to generate a water pipe. Long press to drag the water pipe. After dragging, click to change the direction of the water pipe.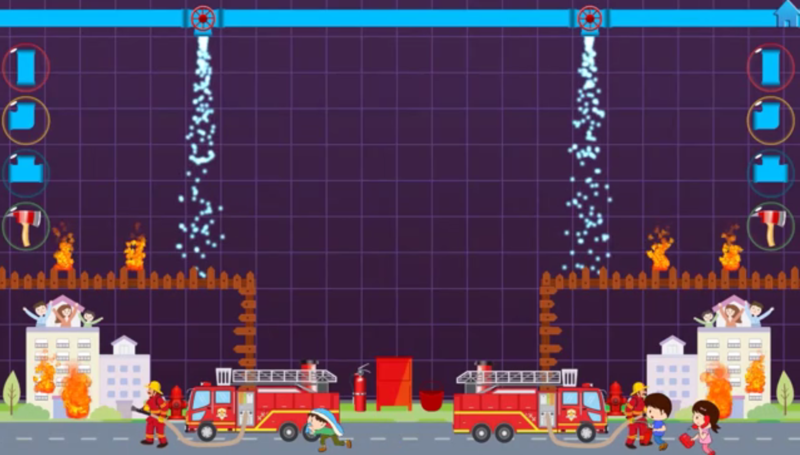 Villain country

In the kingdom of villains, you are the king. There are blue sky, green grass and a group of little people who need your protection.
You can draw the room for them yourself. Open the way for them when they keep running. What if they encounter a hill blocking their way? Give them a ladder to climb over the hill, or place a wind tunnel to let them leap over the hill. The fire will burn the objects it touches. Don't be afraid. You can draw water to put out the fire. You can also plant some fruits and vegetables for them, water them, let them germinate, blossom and bear fruit. Wild boar is the king of destruction. It will destroy the tree or ladder you have worked hard to create. Don't be careful. We can destroy it together. Of course, there are more interesting ways to play, so that the villains can live a happy life.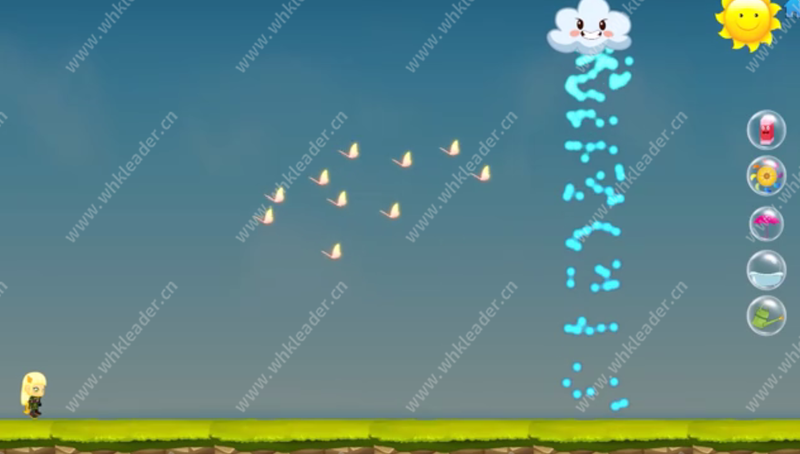 Silhouette version of virtual Kinect water wall
Youtube watch link of the video‍

When the player moves, the image of the person on the screen does the same thing.Like a real person touching the water, the water will spread out from both sides of the person.It also moves in the direction of the hand.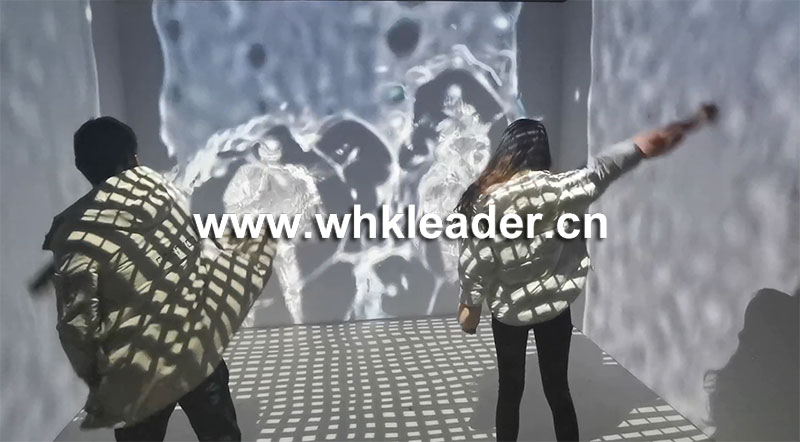 System structure:
Nature and Science Interactive Game

Silhouette version of virtual somatosensory water wall

Installation & after-sales service:
1.1 year warranty for hardware&components
2.Provide the specification of machine, to teach customer how to operate the machine;Send photos and video to customers for reference;
3.Door-to-door service need extra charge!
4.Provide customized services
How does it work?
Silhouette version of virtual Kinect water wall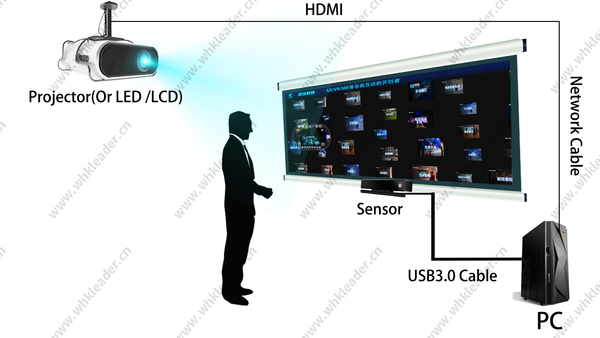 Nature and Science Interactive Game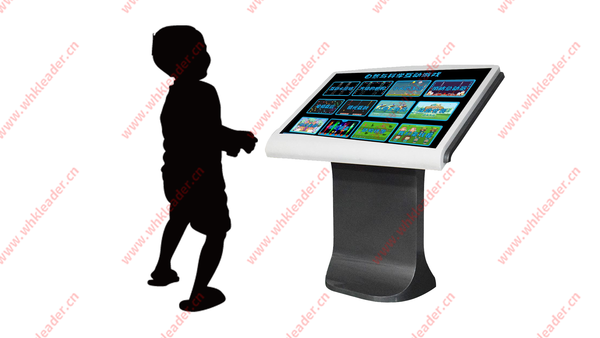 Product attribute:

keywords : Somatosensory flowing interactive virtual water wall projection fantasy figure software touch screen game for children ar holographic augment reality ,interactive projection 3D virtual water wall big screen display silhouette version of virtual kinect touch screen kinect ar games for toddlers holographic,interactive projection 3d wall, interactive touch screen games, Virtual interactive flow wall, Somatosensory flowing water interactive wall, Interactive virtual water wall, Kinect games projection