Youtube watch link of the video
Youtube watch link of the video

The interactive music magic wall is based on radar touch technology. The interactive touch wall projects static pictures (maps can also be used). The experiencer gently touches a touch point with his hand to provide audio feedback and exciting Dynamic image. Immediately follow the
rhythm you touch and play it magically. Lively like a child, accompanied by light and shadow special effects. Make you want to stop, truly realize the interpretation of virtual and reality!
There are 3 sets of default templates, music magic wall, music wall, magic wall, you can choose by yourself.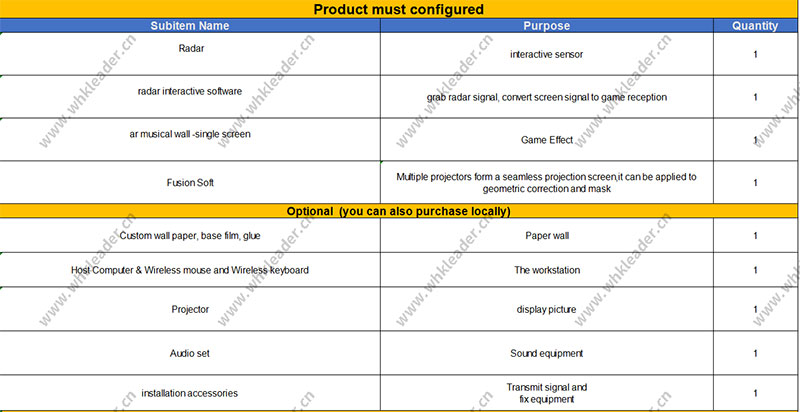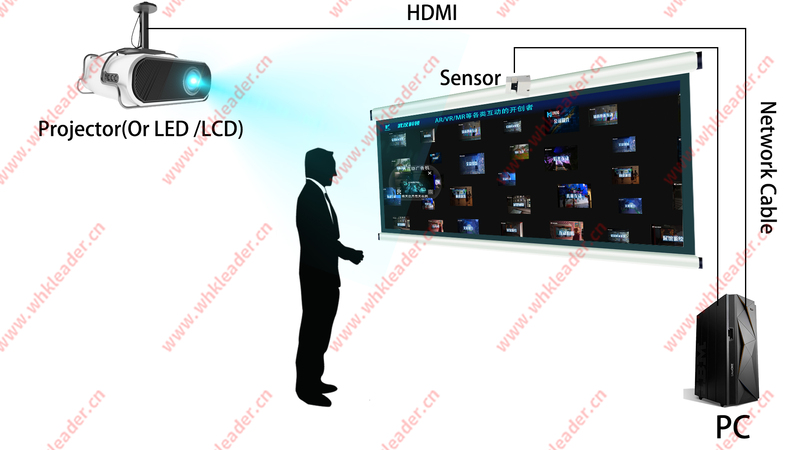 1.1 year warranty for hardware&components
2.Provide the specification of machine, to teach customer how to operate the machine;Send photos and video to customers for reference;
3.Door-to-door service need extra charge!
4.Provide customized services

keywords:Interactive musical touch wall projection mapping art design magic screen games bare conductive hogwarts for kids with electric paint illustrative graphics tell a story through,Dalziel and pow Interactive touch musical wall canvas with conductive ink and animated projections video mapping magic storytelling Touch Board Interactive Wall,Interactive musical wall, Interactive touch wall, Interactive Art wall, interactive Projection Mapping, Magic Wall Projection Screen, interactive wall games,interactive music wall