Youtube watch link of the video
This game captures camera images for interesting transformations, and is real-time.Such as make people fat, thin and so on.You can switch effects through gestures, it's included 24 effects, and those you find interesting can be taken away by taking photos and scanning the qr code.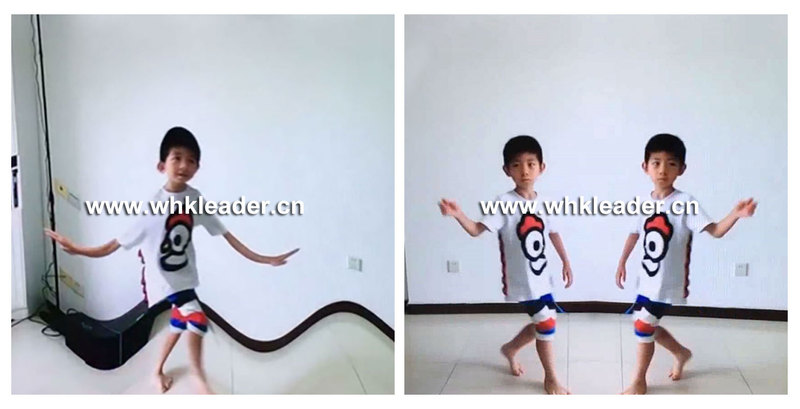 Youtube watch link of the video‍
The line people in the game can imitate the actions of the experiencer, and the interaction process is very interesting. Support all kinds of customization.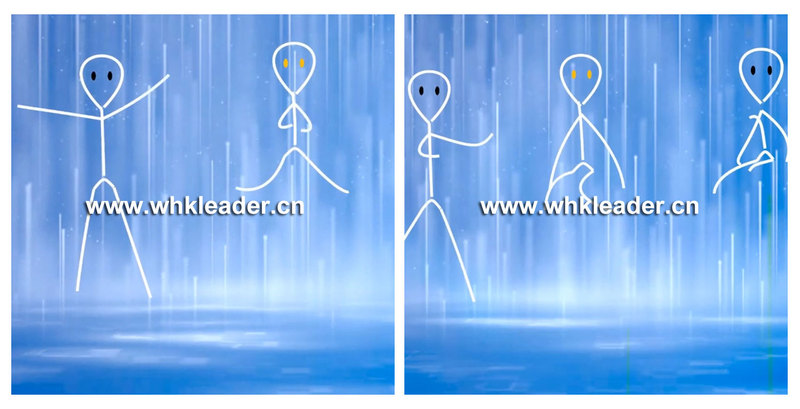 1.1 year warranty for hardware&components
2.Provide the specification of machine, to teach customer how to operate the machine;
Send photos and video to customers for reference;
3.Door-to-door service need extra charge!


keywords: kinect AR magic mirror kinect body tracking experience for kids holographic body tracking dynamic digital art games immersive,Interactive photo magic haha mirror kinect wall projection AR games 3D immersive body tracking big screen display induction system holographic,AR Maigic Mirror, AR HAHA mirror, interactive projection wall games, Kinect body tracking, Kinect games, immersive games,interactive mirror installation art