Product introduction:
Somatosensory trampoline

Youtube watch link of the video
This product can be equipped with trampoline equipment, and players can use the trampoline to bounce. There are 5 scenes in the trampoline game, which are urban scene, ocean scene, fantasy forest, starry sky scene and suburb scene.

Advantages of somatosensory trampoline
Add all-in-one equipment directly on the traditional trampoline, without any modification, plug and play, available in any scene.
Somatosensory trampoline game scene contains:
Torrent Adventure,Deep sea Adventure,Flying Adventure,Space exploration,Cool running at sea,Cool running at town.Support two people PK.
Somatosensory trampoline is suitable for places:
Trampoline hall, children's playground, amusement park, science and technology experience hall, etc.
Notice
Buy 1 set only supports single-person interactive entertainment, buy 2 sets can be interactive PK for two persons, optional whether to add toughened glass in front of the screen to prevent collision.
Interactive trampoline
Youtube watch link of the video
The interactive projection trampoline is a high-tech product centered on the core technology of motion capture and combined with a mature three-dimensional game engine to transform the traditional trampoline space into a novel interactive space. Children do not need to use a keyboard joystick or a mouse, but simply and directly control the game through physical activities during the jumping on the trampoline.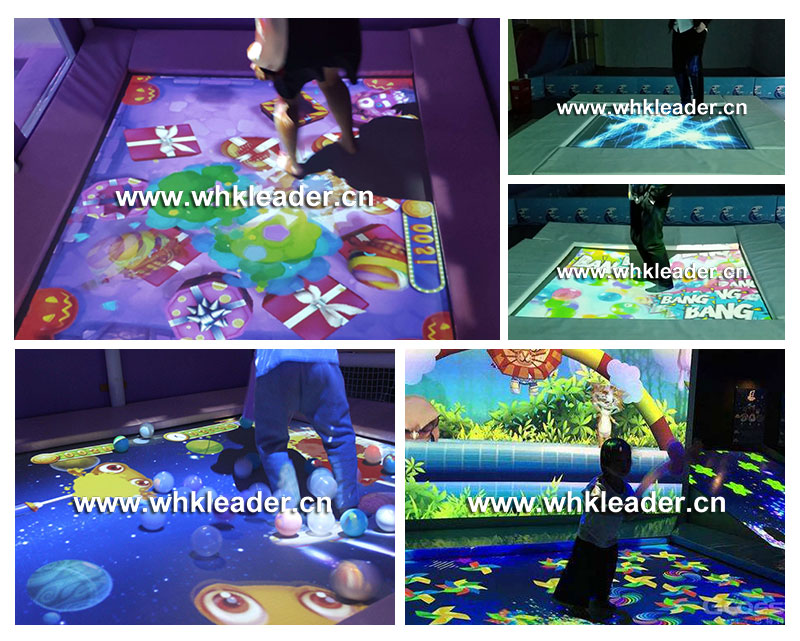 Advantages of interactive trampoline:
Novelty and fun, high popularity, a variety of interactive games, brand-new amusement experience.
Interactive trampoline suitable for places:
Playgrounds, children's playgrounds, shopping malls, children's playgrounds, science and technology experience halls, etc.
System structure:
Somatosensory trampoline

Interactive trampoline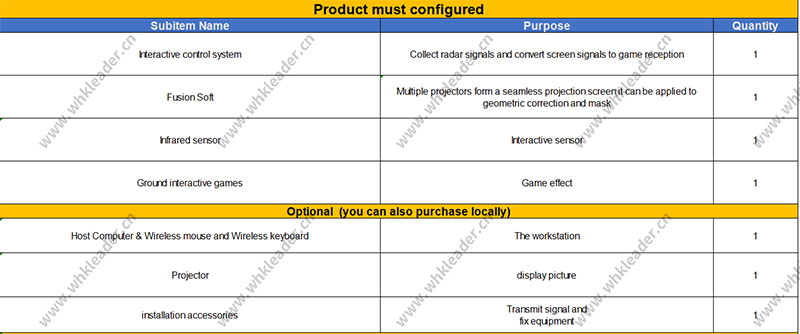 How does it work?
Somatosensory trampoline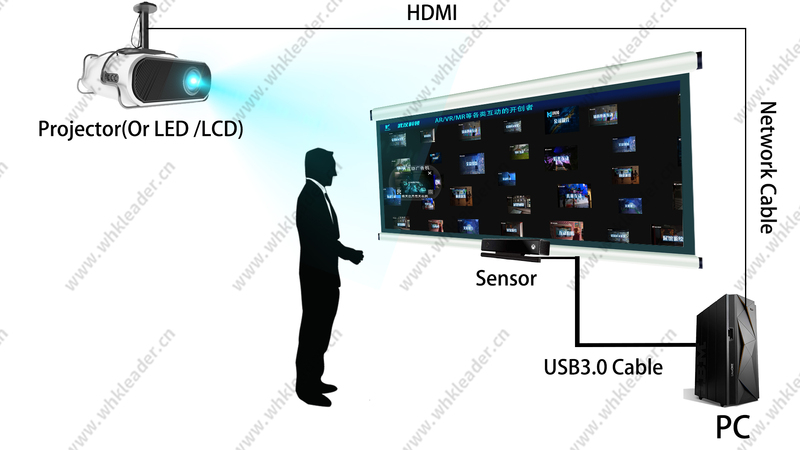 Somatosensory all-in-one machine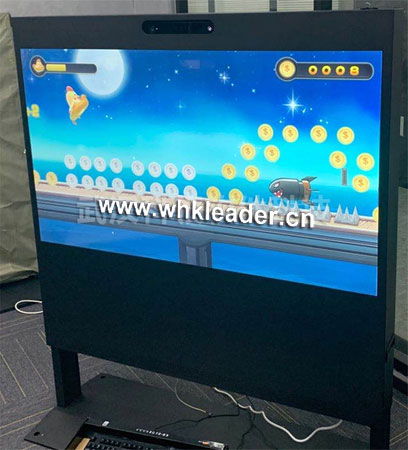 Interactive trampoline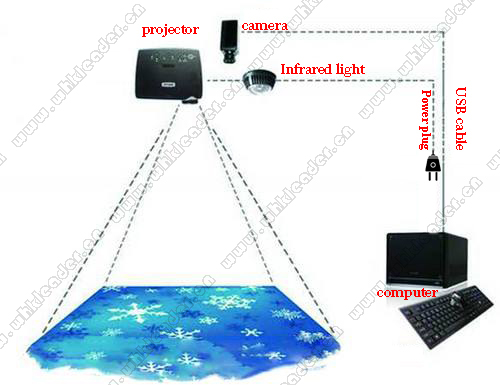 All-in-one machine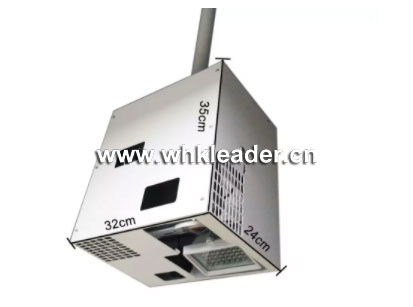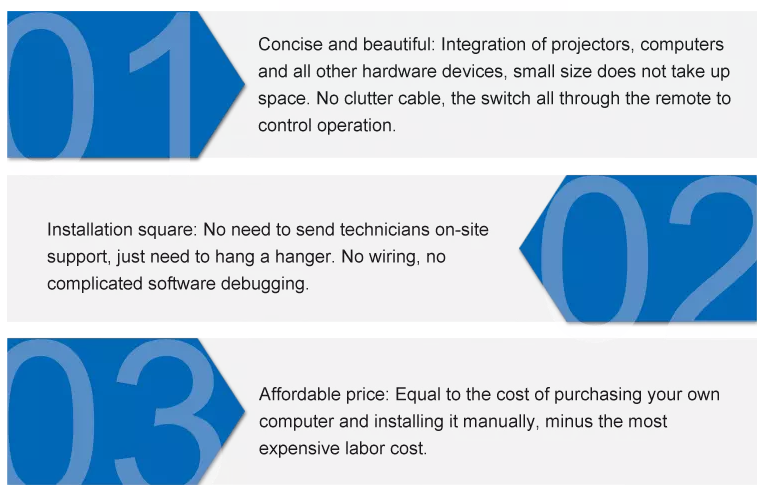 Installation & after-sales service
1.1 year warranty for hardware&components
2.Provide the specification of machine, to teach customer how to operate the machine;
Send photos and video to customers for reference;
3.Door-to-door service need extra charge!
Product attribute

keywords:AR trampoline dynamic interactive projection system jump machine 3D games equipment software game indoor amusement park platform fitness game,Augmented Reality AR trampoline game floor for children indoor Playground interactive projection jump games holographic immersive augment reality,AR trampoline, 3d indoor game, dynamic trampoline, interactive projection floor, interactive jump games, trampoline projection, amusement trampoline games