Product introduction:
Somatosensory flip ads

Youtube watch link of the video
1.Flip the corresponding billboard according to the pedestrian position

2.Support video and picture on the front/back side of each position
(3) It can match the 40-inch-200-inch screen, and it can be flipped according to the pedestrian position. Can improve customer retention time and attention time.
4.There are three sensing methods, one is sensor mode, the other is radar mode, and the third is somatosensory mode. When the person's information card is flipped, the foreground can be made into a whole picture! The billboard where the person stands will always turn over, and the billboard will return to the original standby screen after the person leaves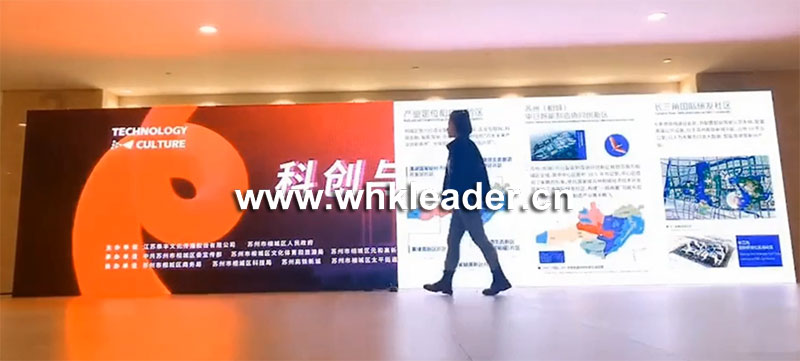 Somatosensory broken screen

Youtube watch link of the video
1.The experiencer collides with the foreground content of the large screen in real time through the body contour and causes it to be broken, while displaying the background layer content
2.Customizable multiple sets of billboards (multiple sets of foreground, background, random loading during interaction), background music, etc.
3.Support 1-6 people to interact at the same time
4.A large number of parameters can be configured by themselves to meet the needs of multiple application scenarios. For example, the number of billboard pieces can be customized, and the full-screen picture can be divided into 50-2000 pieces in real time
5.Customize full screen top logo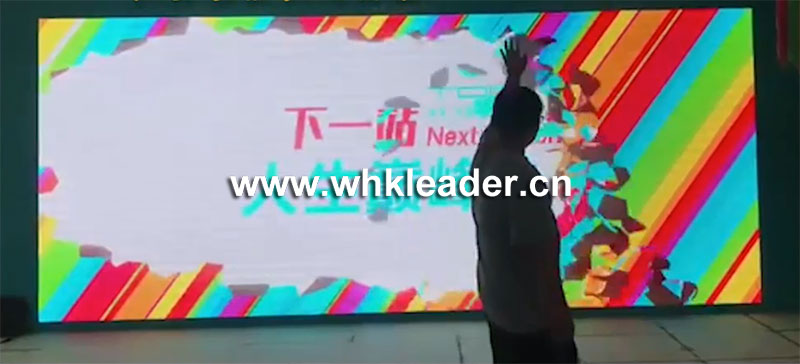 System structure:
Somatosensory flip ads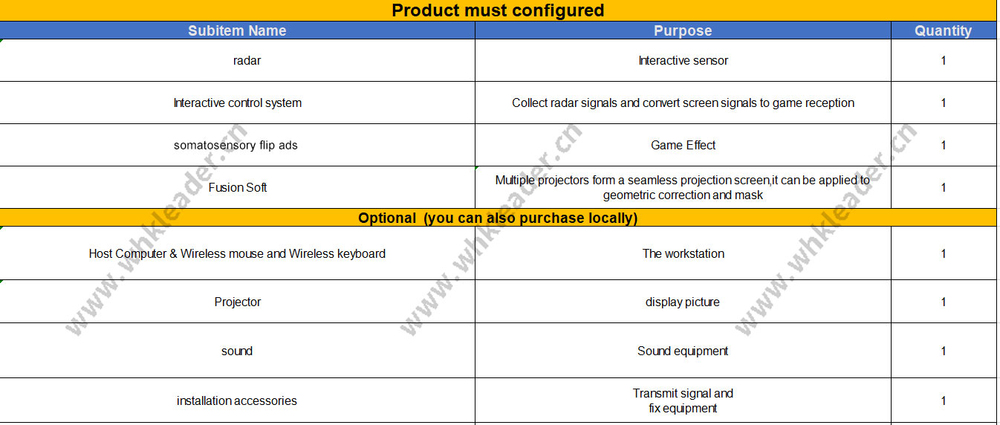 Somatosensory broken screen

Installation & after-sales service
1.1 year warranty for hardware&components
2.Provide the specification of machine, to teach customer how to operate the machine;
Send photos and video to customers for reference;
3.Door-to-door service need extra charge!
Product attribute

keywords:Somatosensory billboard interactive projection big screen display 3D walls holographic body tracking dynamic digital advertisement immersive,Interactive projection advertisement wall floor games walkway digital signage immersive radar Kinect induction screen play video holographicinteractive projection 3D wall, induction advertising, holographic 3D projection, interactive projection floor, big screen advertising, interactive radar system,MOTION REACTIVE WALLS