Youtube watch link of the video

Swing Interactive is a game software that uses sensors to transmit swing data in real time to control the software's screen effects. The user sits on the swing and swings back and forth, and the screen will also change according to the swing of the swing.



When the player sits on the swing to experience, when the height reaches the set angle, it will break through the fog and see a different scenery.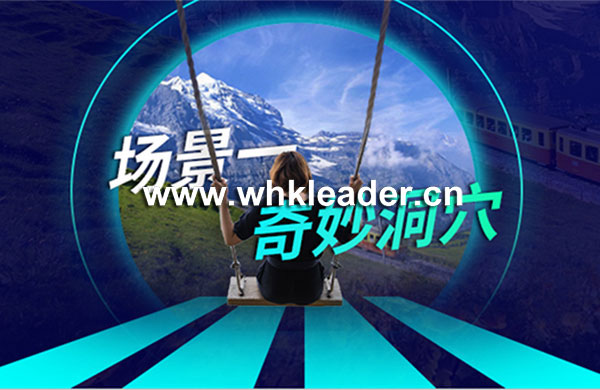 The newly-added cosmic pentagonal array scene is based on the vast universe. When the player is sitting on a swing, the size of the pentagonal array will also rotate and zoom as the angle of the ripple changes.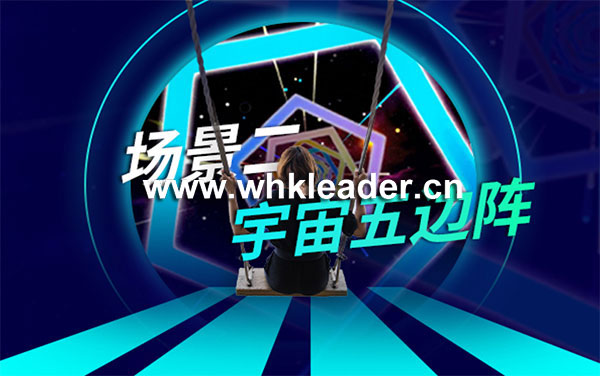 1.1 year warranty for hardware&components
2.Provide the specification of machine, to teach customer how to operate the machine;Send photos and video to customers for reference;
3.Door-to-door service need extra charge!
4.Provide customized services

keywords:Interactive swing games somatosensory AR virtual reality transformation roaming simulation scene wall games magic children playground,Interactive games projection swing children's playground 3d augmented reality video game immersive room magic mapping indoor holographic,interactive wall game, interactive swing, ar games, Kinect games, interactive projection games, Somatosensory interactive game