Youtube watch link of the video‍‍

Kleader has launched the MR immersive somatosensory game, which converts real people to a 3D scene to form an immersive

somatosensory interactive experience effect. This game is sold in 24 models and 5 modes, customized to your suitable resolution, all
within 4K can.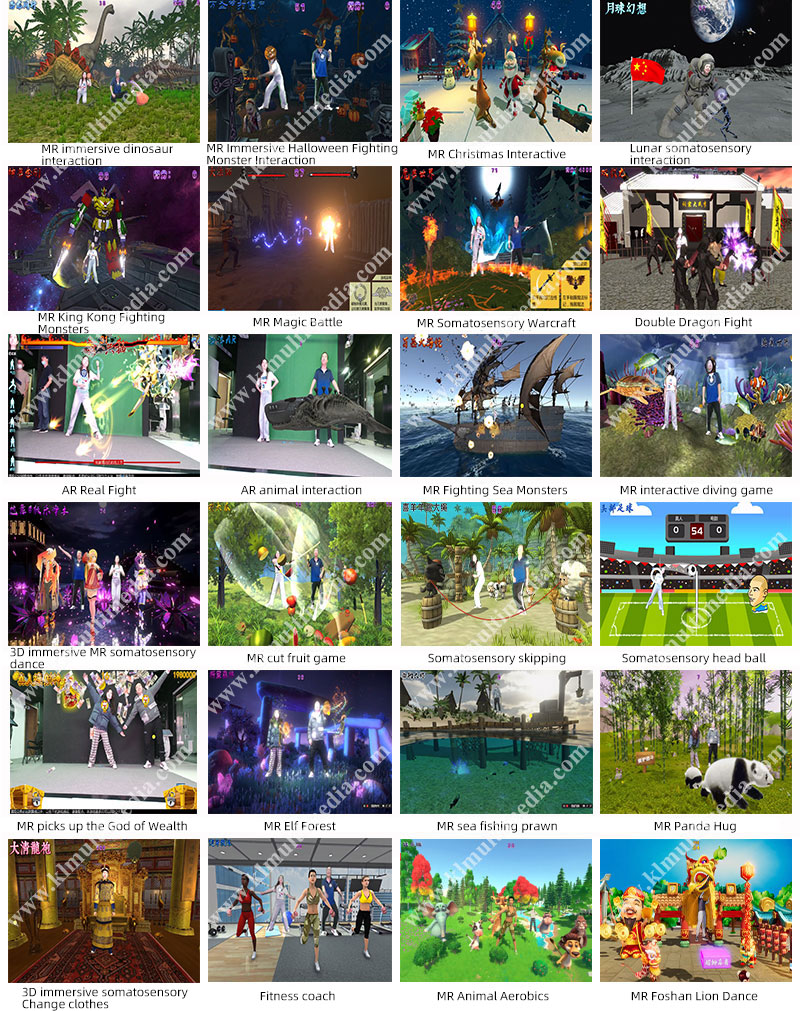 The game does not require a green screen, and can be keying in any environment, the keying effect is very good, and the game
runs stably and smoothly!
How to play: Run the game software and stand in front of the screen. You can enter the somatosensory operation game
in the virtual game scene.
Real shots of game scenes: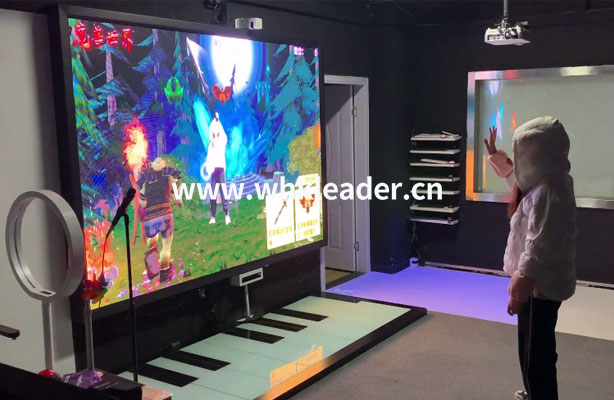 Youtube watch link of the video
Anyone who purchases any MR game will be offered a discount on 4 3D games. All MR games and 3D games can be customized and developed with theme elements, as shown below.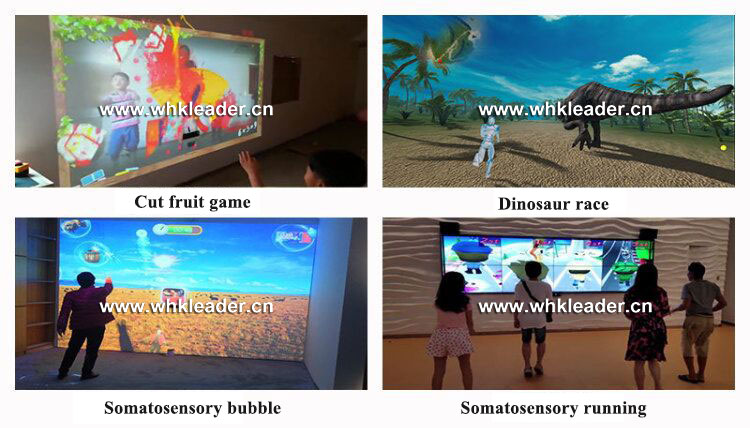 1.1 year warranty for hardware&components
2.Provide the specification of machine, to teach customer how to operate the machine;
Send photos and video to customers for reference;
3.Door-to-door service need extra charge!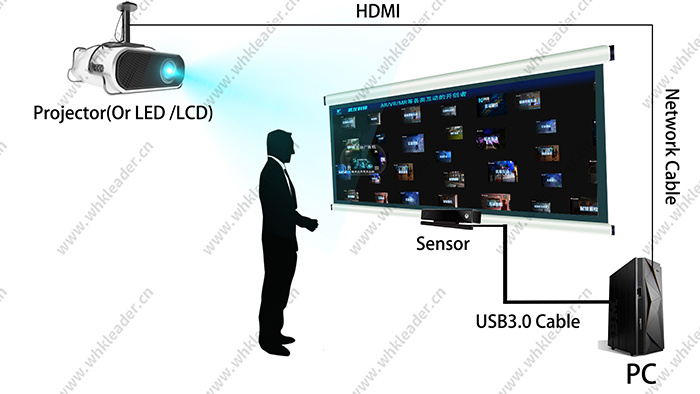 Somatosensory one machine: screen version

‍‍‍‍‍‍‍‍‍

‍‍‍‍‍‍‍‍‍‍‍‍‍‍‍‍‍‍‍‍‍‍‍‍‍‍‍‍‍‍‍‍‍‍‍‍‍‍‍‍‍‍‍‍‍‍‍‍‍‍‍Somatosensory one machine: projection version‍‍‍‍‍‍



Kinect to VR Body Tracking KNECT FOR WINDOWS PC, Augmented reality games, kinect software, wall game vr, Kinect virtual projection games, VR Full Body Tracking, Augmented reality animals, vr body tracking, KINECT/ PROJECTION MAPPING DANCE, kinect game for pc, kinect fitness game, kinect running game, Human Motion Tracking, augmented reality event, augmented reality interactive game, augmented reality software, interactive kinect game, Kinect body tracking, kinect motion capture, kinect software, reality capture, sensor 3d body motion capture, somatosensory projection, augmented reality dinosaur, kinect sports games image, 3d motion tracking game, 3D without Glasses,captures every movement and gesture