Youtube watch link of the video‍‍

‍

Sensitive Sword is a road adventure somatosensory interactive game, with three themes of music rhythm, cutting fruits, and cutting viruses. Players use "two hands" to control the virtual lightsaber to cut fruits and complete the challenge within the specified time. Come and experience it!
Function introduction:
(1) Start screen: Raise your right hand, enter the game, and start the journey of the lightsaber master

(2) In the game: Use the "hands" to control the virtual lightsaber to cut fruits. Pay attention to controlling the direction of the lightsaber. When the fruits are close, take the opportunity to hit it.

(3) Rule description: cut the fruit +10 points, cut to the bomb -20 points, pay attention to the fruit and the bomb may change the flight trajectory

(4) In the game, there will be a 12-second acceleration link, which is exciting, but it is also a good opportunity to challenge high scores!

(5) When the game is over, the challenge is successful if the score reaches 200 points, otherwise the challenge is successful!

(6) Customize the main elements of the game, such as: game title, fruit elements, game music, etc.

(7) A large number of parameters can be configured by themselves, such as: game difficulty, game time, challenge success score, etc., to meet the needs of multiple application scenarios

(8) Support Kinect2, Azure Kinect, Obi Zhongguang camera

(9)Customize the full screen top logo

(10) Smooth operation and stable performance

(11) One purchase, free upgrade for life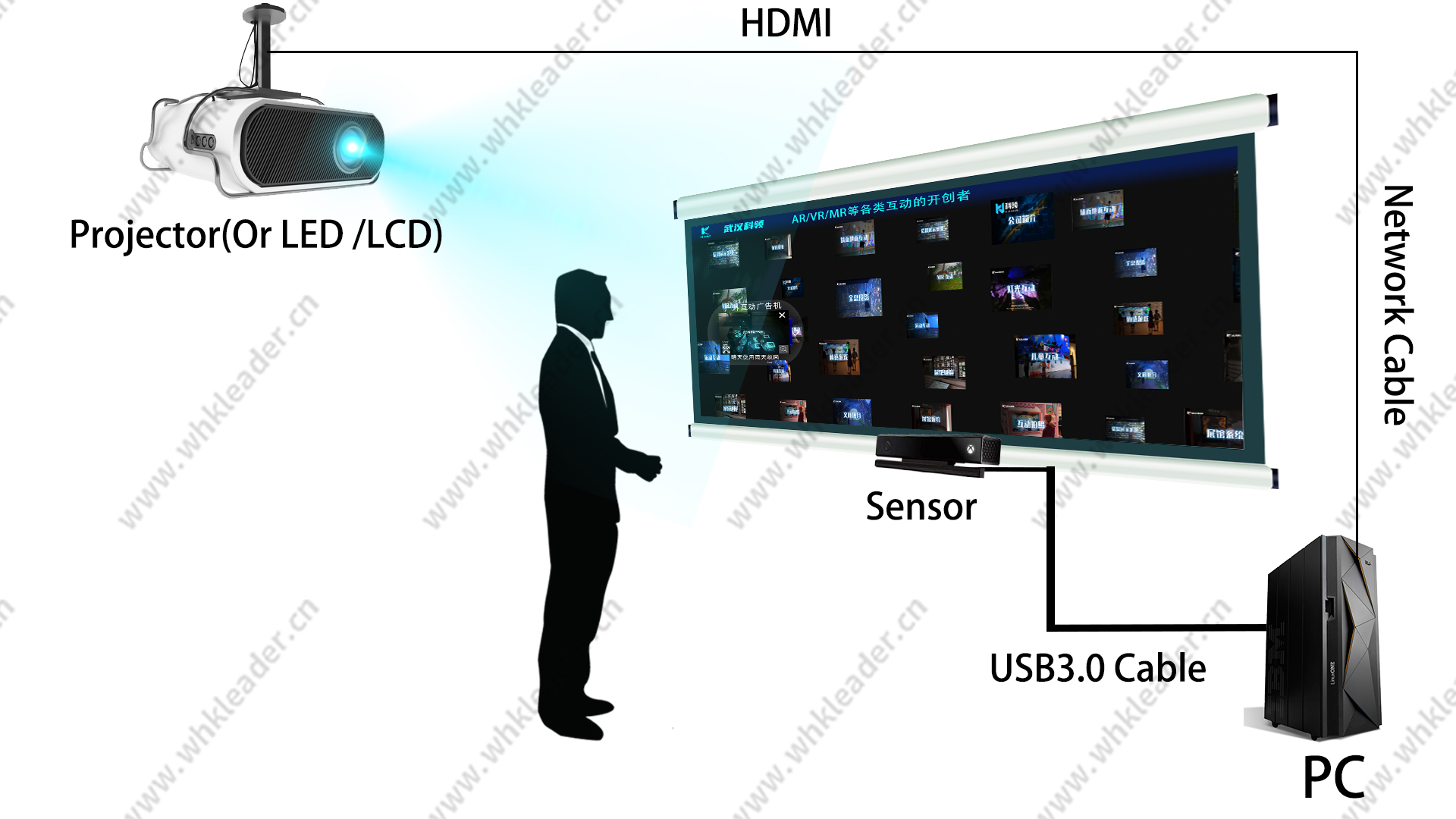 1.1 year warranty for hardware&components
2.Provide the specification of machine, to teach customer how to operate the machine;
Send photos and video to customers for reference;
3.Door-to-door service need extra charge!


keywords:Kinect lightsaber,Kinect Star Wars Lightsaber,Kinect Star Wars, Lightsaber battle,AR lightsaber game